National Philanthropy Day 2016
2016 National Philanthropy Day
Conference & Awards Reception
with Alice Ferris, ACFRE and Jim Anderson. CFRE of Goalbusters!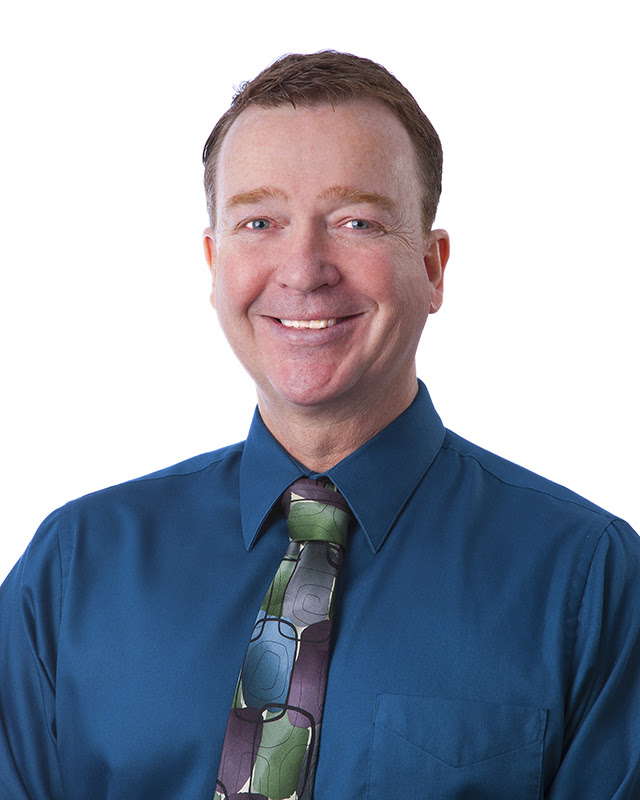 Thursday, November 10, 2016


At the Oklahoma Medical Research Foundation (OMRF)
825 NE 13th Street, Oklahoma City
Educational workshop: 

3pm to 5pm
Reception: 

5:30 to 7pm
Fundraising During Tough Times (co-presentation, Alice Ferris, Jim Anderson)  
In a challenging economy, people make tough decisions about where they spend their dollars. Some decide to give less to each organization they support. Others may choose to stop giving to certain organizations. How do they make these decisions? How do economic realities and personal perceptions affect your organization? In this interactive session, we'll address economic realities for charities nationwide and locally, strategies to minimize or avoid these economic pressures, what to do (and please DON'T do) when a donor says, "I can't contribute now," and practical strategies for successful fundraising regardless of economic conditions.
The Thanking Business 
People in the philanthropic sector face challenges every day: difficult economic environments, shifting social priorities, never ended community needs, and evolving demographics and perspectives of donors. So how do we keep ourselves motivated to keep going? It's because of the passion and investment of philanthropists!
Alice L. Ferris, MBA, CFRE, ACFRE and James Anderson, CFRE are partners in GoalBusters, which specializes in outsourced development for small to medium nonprofits; integrated fundraising, marketing and strategic planning; and customized education and training programs with clients in many sectors, including public and community broadcasting, education, arts and culture, social service, healthcare, and indigenous communities.
Jim Anderson has more than 25 years of sales and sales training experience and migrated into the nonprofit arena in 2005. Jim specializes in corporate sponsorships, donor motivations and the psychology of giving, marketing and social media campaigns, communications, media production and event hosting. Jim is a past honoree as the Association of Fundraising Professionals Northern Arizona Fundraising Professional of the Year and Past President of the AFP Northern Arizona chapter. He received his Certified Fundraising Executive (CFRE) credential in 2013.
Alice Ferris has more than 25 years of professional fundraising experience, and specializes in strategic and development planning, board development, annual giving, nonprofit operations and public broadcasting hosting. Alice has served on a multitude of nonprofit boards over the past 20 years, currently chairing the Advanced Certified Fundraising Executive (ACFRE) credentialing board and serving on the CFRE International and the AFP Foundation for Canada boards. She is a two-time honoree as AFP-Northern Arizona Fundraising Professional of the Year, and earned her CFRE in 1999 and her ACFRE in 2010.
Please contact Allison Parker (allison-parker@omrf.org) or Katherine Craig (kcraig@sunbeamfamilyservices.org) with any questions about the event or if you'd like to learn more about sponsorship opportunities.